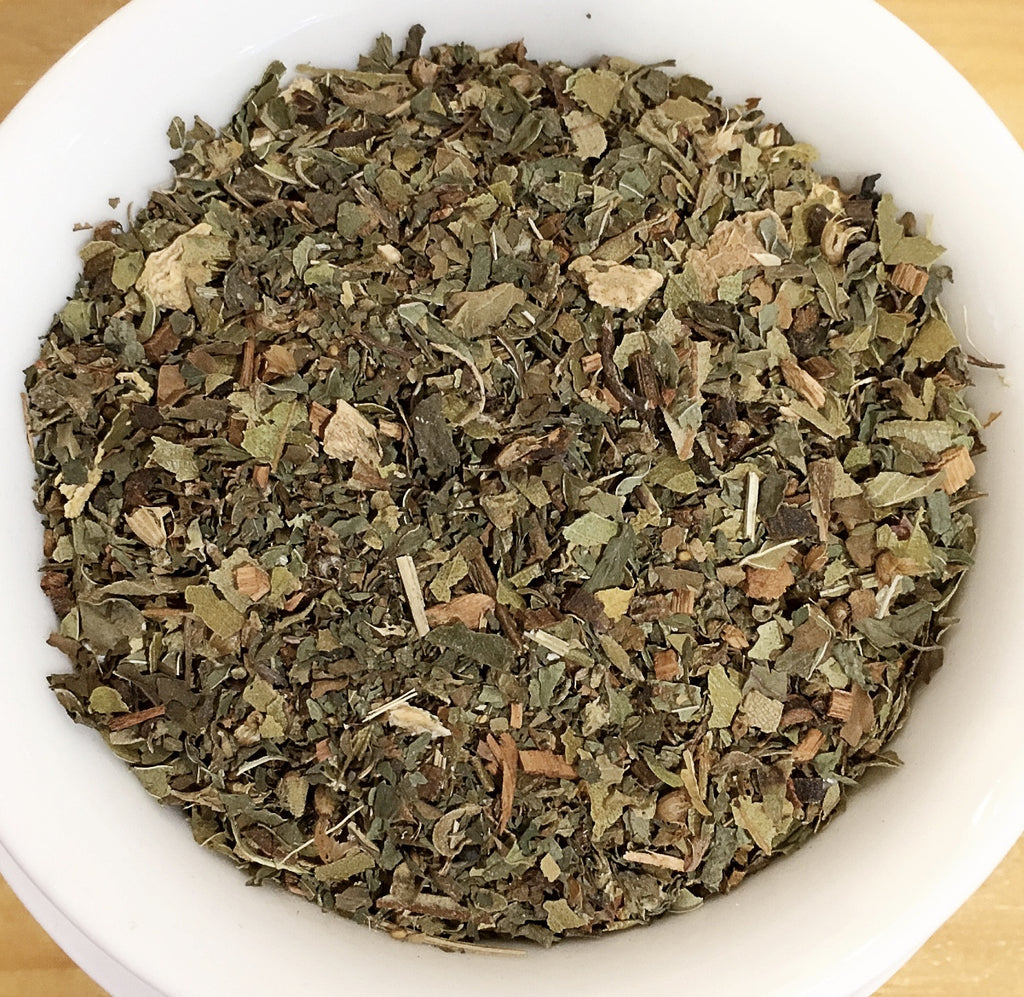 Organic Detox Herbal ( Caffeine Free )( 28g /56g )
$ 8.99
Six pure herbs that help cleanse the system and leave you feeling vibrant and alive.
Ingredients: Organic Ginger, Organic Peppermint, Organic Honeybu Organic Lemon Myrtle, Organic Tulsi, Organic Dandelion Root.
Bring fresh water to a boil.Use 1 Tsp for each 7-9 oz of water in the teapot.
Steep 6 minutes.