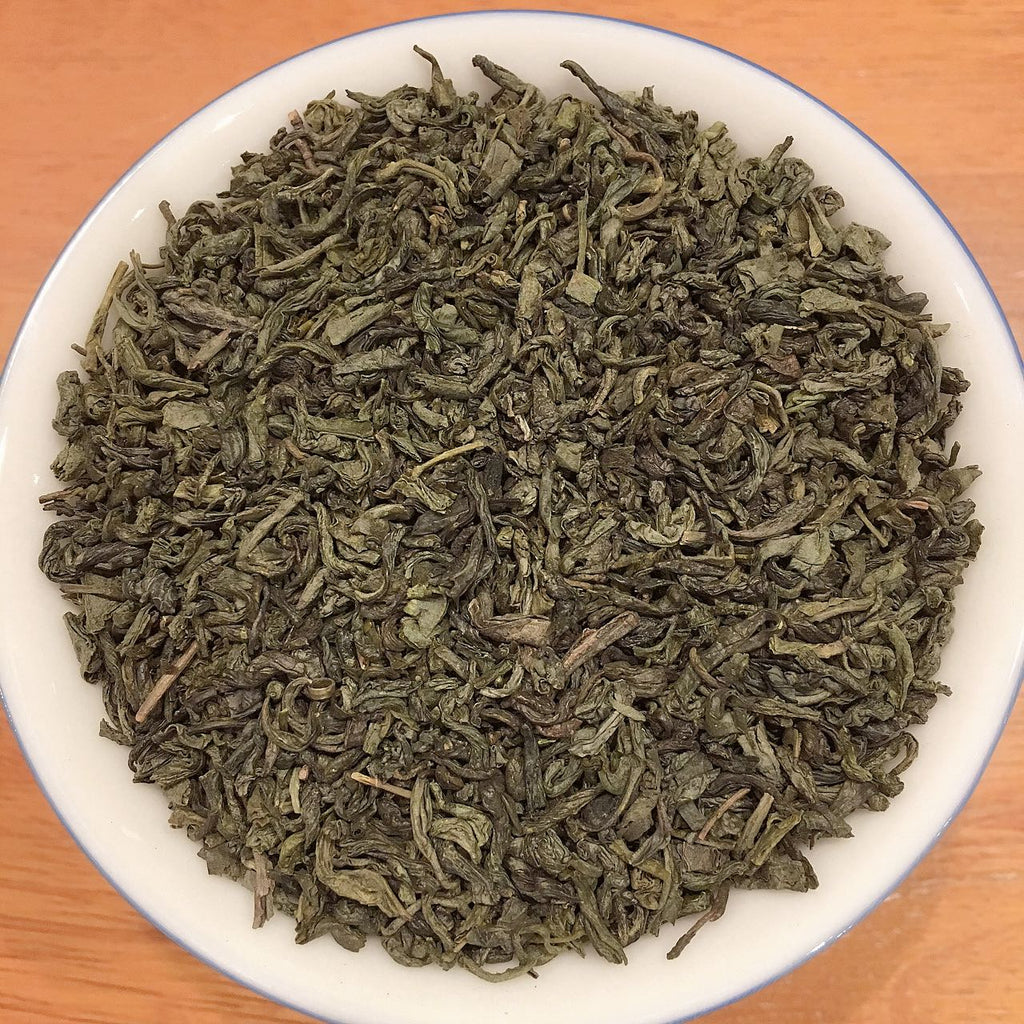 Fo Mei ( Buddha's Eyebrow ) ( 35g / 70g )
$ 10.99
Organic Green Tea 
Eyebrow tea is the most popular style of green tea in china. Tea masters knead the leaves to twist them before baking them in the oven, which gives the tea its characteristic eyebrow shape. Our Buddha's Eyebrow  is grown in the mountains of Eastern China, where monks in the local temple drink it every day. The tea's rich, robust taste is never bitter. Its affordable price helps make it a perfect "drink everyday" tea.
Tea Origin: Anhui province, China
Harvest Time: May
Use 1 tsp. for each 7-9oz of water ( 185°F) in the teapot. Steep 2-5 minutes. The leave are good for multiple infusions.