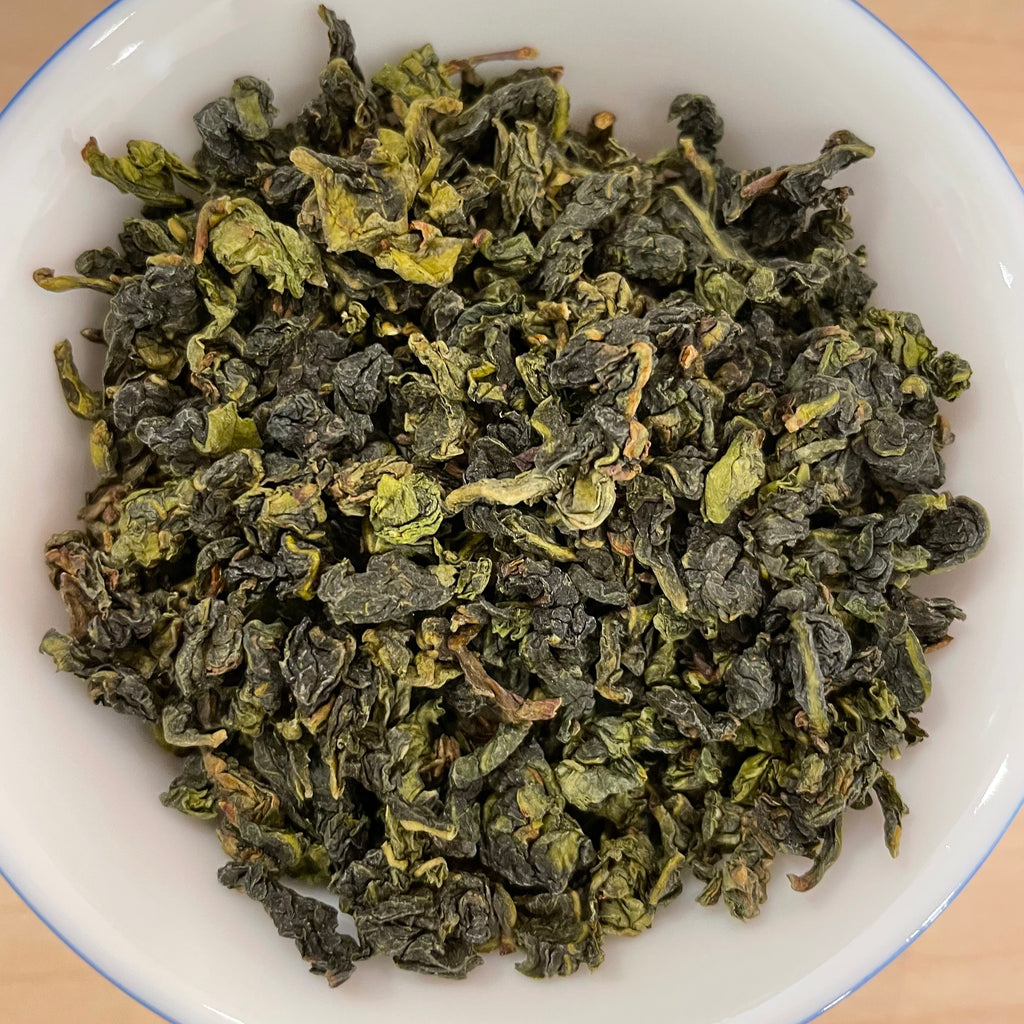 Ma Liu Mi ( Monkey picked ) ( 25g /50g )
$ 13.50
Anxi Green Wulong Tea
This tea grows in high altitude gardens and is made using only leaves from Tie Guan Yin bushes. Monkey Picked is both lightly oxidized and roasted to create a fresh floral aroma. It is a great choice for those looking for a mild taste with a pleasant fragrance. The name of this tea comes from a famous tale in which monkeys were trained to pick the tea from dangerous cliffsides. We love the stories and myths that surround Chinese tea culture, but we assure you no monkeys were involved in making this tea.
Tea Origin: Fujian province, China
Harvest Time: April-May
Use 1 tsp for each 7-9 oz of water ( 185°F ) in the teapot. Steep 2-5 min. The leave are good for multiple infusions.