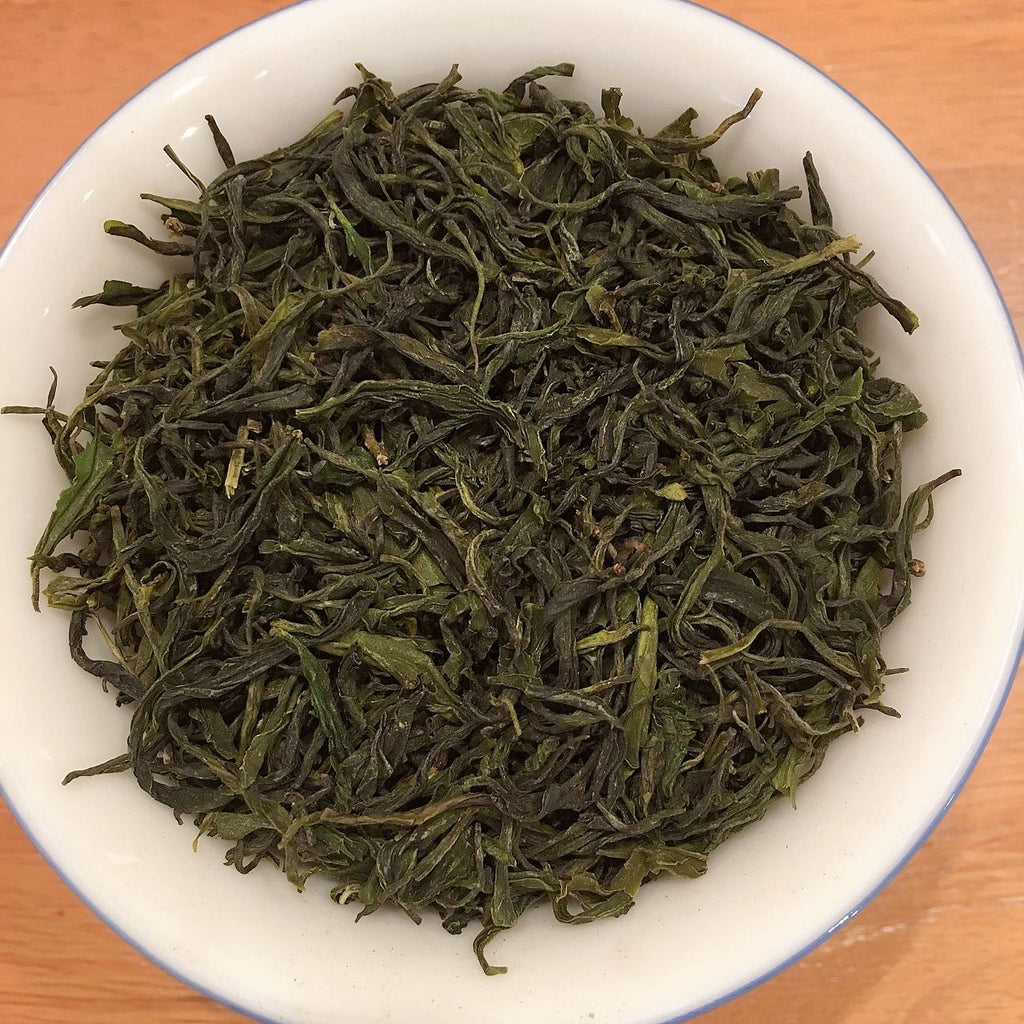 Mao Jian ( Misty New Top ) ( 35g / 70g)
$ 12.99
Organic Green Tea
These tea bushes are grown in cloud-covered mountains at 700 meters above sea level. The natural shade of the clouds encourages development of sweet-tasting amino acids in the tea leaves. Organic green tea with excellent aroma and complexity at a low price. Retains flavor beautifully brewed in a pint glass for casual sipping throughout the day.
Tea Origin: Hubei province, China
Harvest Time: April 3rd - April 15th
Use 1 tsp. for each 7-9oz of water ( 185°F ) in the teapot. Steep 2-5 minutes. The leave are good for multiple infusions.