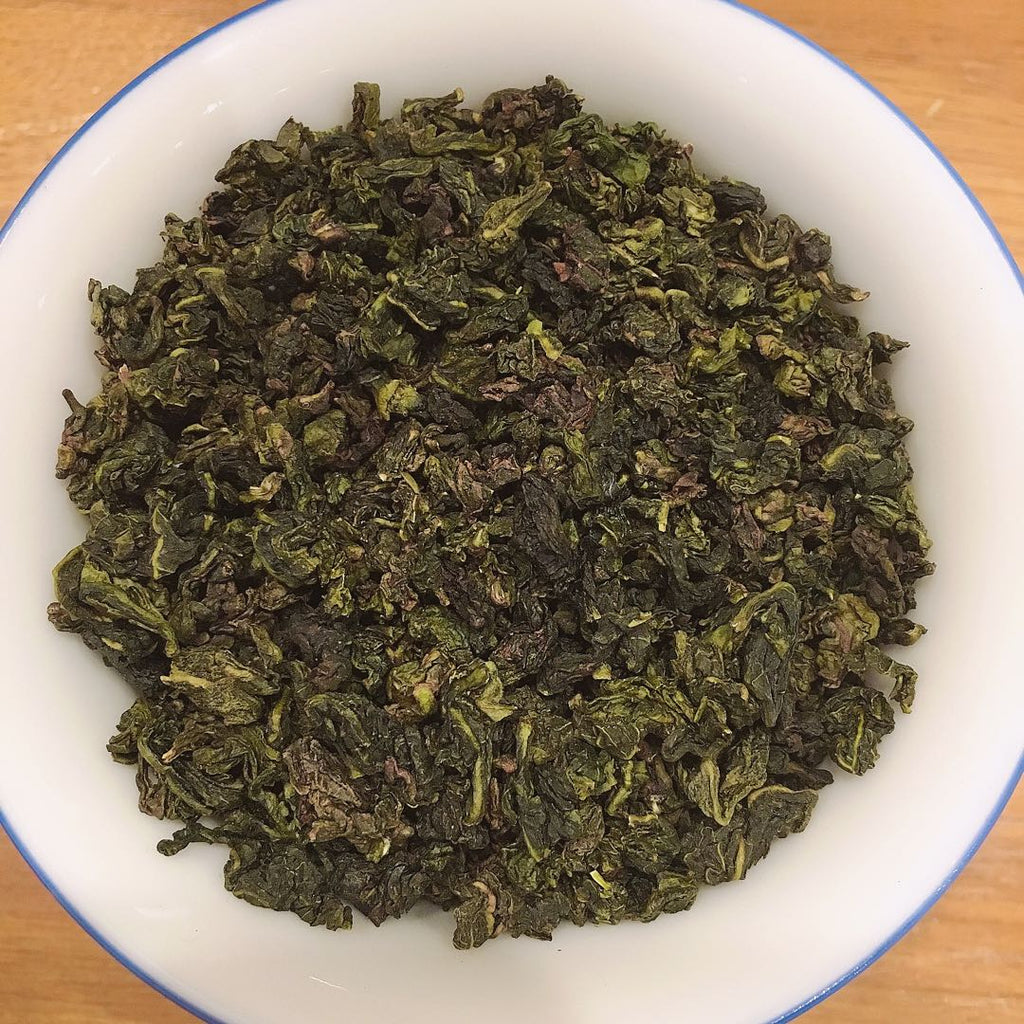 Milk Oolong ( 28g /56g )
$ 11.50
A most unique character best described as 'premium oolong with sweet milk and light orchid notes peeking out from camellia depths'.
Ingredients: Oolong tea
Tea Origin: Fujian Province, China                                                                            Harvest Time: April - May
Use 1 tsp for each 7-9 oz of water ( 212°F) in the teapot.                                    Steep 2-5 minutes.